8 people max Group Personal Training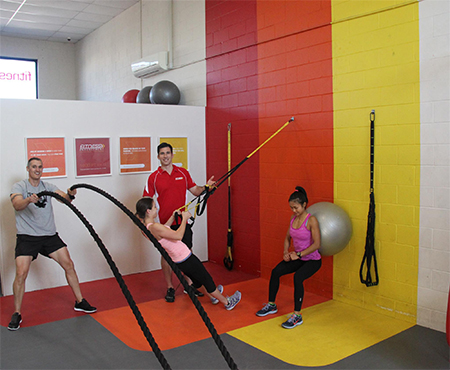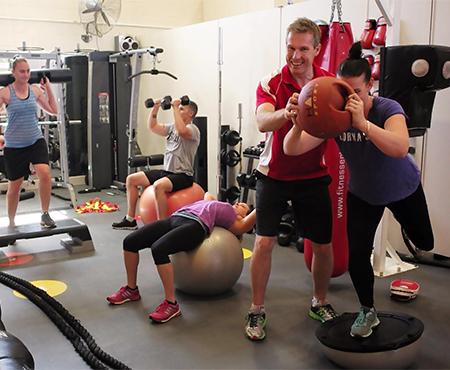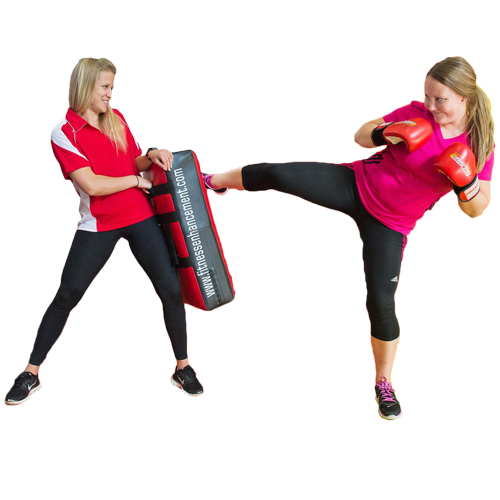 More
attention
, More
results

Get fit, lean, strong and toned like never before. Drop a few kilos or even 100kg like our biggest success story!

Our 50 minute session are so effective you'll get real results from just one a week. But with several sessions a day available, come as much as you can!
Fun
Groups of 8 members max achieving their goals as one team. Passionate Trainers to push you till you (almost) don't smile.
Personal Trainer Gold Coast
Rather train one on one, at home, work or anywhere else with a Personal Trainer on the Gold Coast?
Then train at out 100% private Studio or have on of our Mobile Personal Trainers come to you.
Get a free session, free fit tips and our timetable