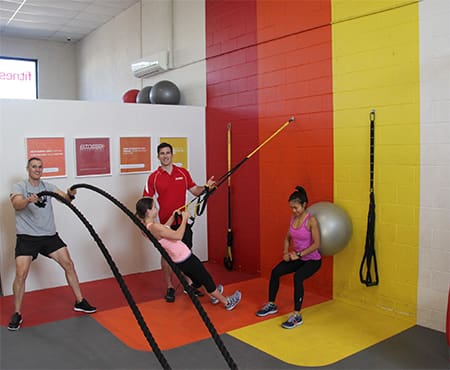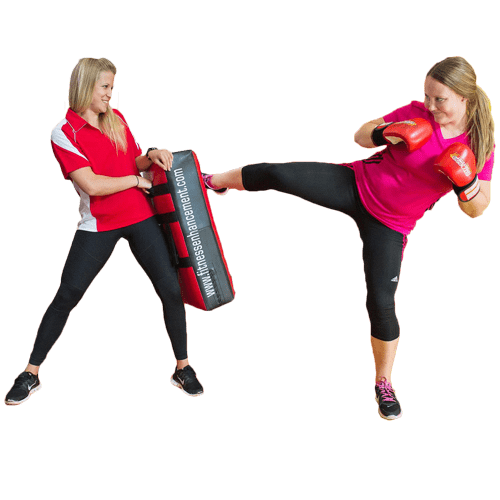 More
attention
, More
results

Get fit, lean, strong and toned like never before. Drop a few kilos or even 100kg like our biggest success story!

Our 50 minute session are so effective you'll get real results from just one a week. But with several sessions a day available, come as much as you can!
Fun
Groups of 8 members max achieving their goals as one team. Passionate Trainers to push you till you (almost) don't smile.
Join now to save $10 a week!
We only have space for 10 new members to save $10 a week.  Miss out and you'll pay an extra $10 a week, or worse, simply not be able to join at all. At only 8 people max per group, and 25 groups on per week, space is limited!  Don't delay, get your free trial now and save $10 a week forever if you're one of the next 10 people to join!
Get a free session, free fit tips and our timetable